Frequently Asked Questions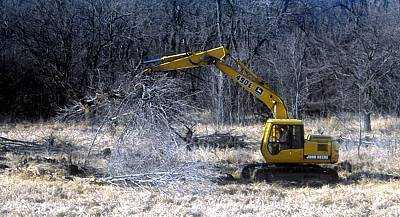 Here are some of our most frequently asked questions.
Q: How much does it cost?
A: This always varies depending on what you may need done, the resources that are already available on your property and how much other material we may need to haul in, the equipment needed for the job and the amount of time involved.
Q: Do you provide Estimates?
A: Yes. We prefer, when possible, to come out and see the property where the project will take place so we can give you a precise and accurate estimate, as there are many factors we take into consideration when providing estimates, which we gladly do for FREE.
Q: Is S&T Trucking & Excavating fully insured?
A: Yes, S&T Trucking & Excavating is fully insured and is happy to provide the necessary documentation upon request.
Q: How far will you go?
A: Located in Belleville, WI, we can easily service much of south central Wisconsin, including Madison, Janesville, Platteville, Monroe & Portage.
If you have further questions, please call 608-212-8040 or Email us: snt_trucking@litewire.net