S&T Trucking & Excavating Services
With a variety of equipment, and access to most any material, we are able to provide quite an array of excavating services for residential, agricultural and commercial.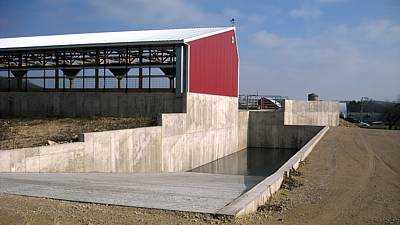 Trucking Services include:
Material Delivery
Haul Offs
Excavation and building site development services include:
Full Service Excavatiion Contractors
Demolition & disposal
Driveway repair & restoration
Drainage problems
Land clearing & grading
Yard Preparation
Ponds and Dredging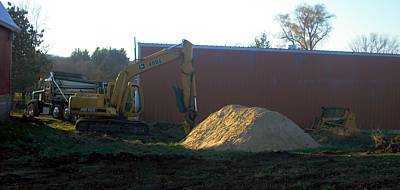 Material
Topsoil
Screened Compost
Fill
Boulders
Gravel
Breaker Run
Limestone Screenings
Ag Lime
Bedding Sand
Recycled Blacktop
Please contact us or call 608-212-8040 about your property development, excavation or trucking projects. We guarantee prompt and courteous service, and every effort to help wherever we can!